AltStore is a home for apps that push the boundaries of iOS. No jailbreak is required.
Instructions
Download AltServer on your computer
Install AltStore to your iPhone (or iPad)
Launch AltStore to begin downloading apps
Leave AltServer running, and AltStore will do the rest
System requirements
macOS 10.14.4+
Windows 10+
Download
---
An alternative way to install IPA file on iOS device is Cydia Impactor that is a GUI tool for working with mobile devices. It has features already, but is still very much a work-in-progress. It is developed by saurik.
You can use this tool to install IPA files on iOS and APK files on Android.
DownloadCydia Impactor from one of the link below:
Install and launch Cydia Impactor on your computer
If you are using wither Windows or macOS, you definitely need to have iTunes installed for this tool to work (for different reasons).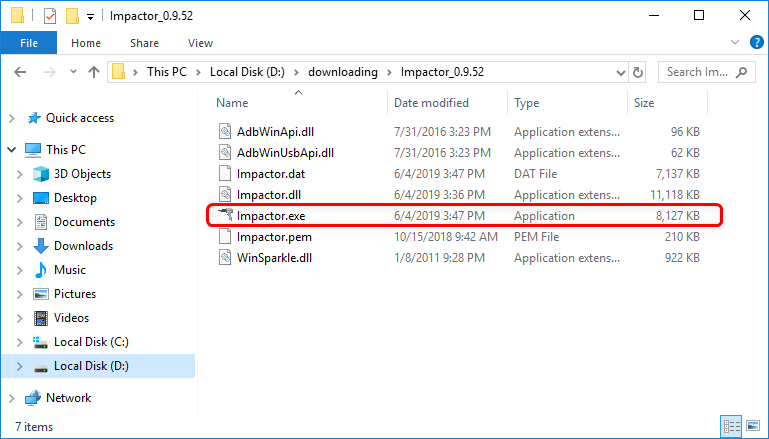 Drag and drop the .ipa file you saved into Cydia Impactor
NOTE: Do not "Run as Administrator" Impactor; doing this makes drag/drop of files not work on Windows 10.
Enter your Apple ID and password in a pop-up dialogue box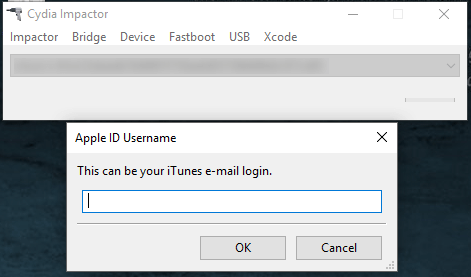 After tap OK, the .ipa file will be installed on your iOS devices successfully
To download new versions, use "Check for Updates…" under the Impactor menu from inside of the application. Impactor will also occasionally prompt about new versions that come out (this feature is currently not available in the Linux versions).
Guide
This guide can answer the following questions:
•How to install IPA file on iPhone / iPad

•Can I open an IPA file on iOS?

•Can You install IPA file on iPhone?

•What is the IPA for iOS?

•Can I install IPA on iPhone?

•How do I run an IPA file on iPhone?
See also: How to install APK on iOS (iPhone and iPad devices)
Contact us
If you want to contact APKOD staff, ask questions, request support or give us a feedback please use this form.