Ryujinx emulator for Android
Description
Ryujinx for Android OS is an open-source Nintendo Switch emulator created by gdkchan and written in C#.
Ryujinx is currently available also for Windows, Linux, iOS and macOS.
It's is available on GitHub under the MIT license.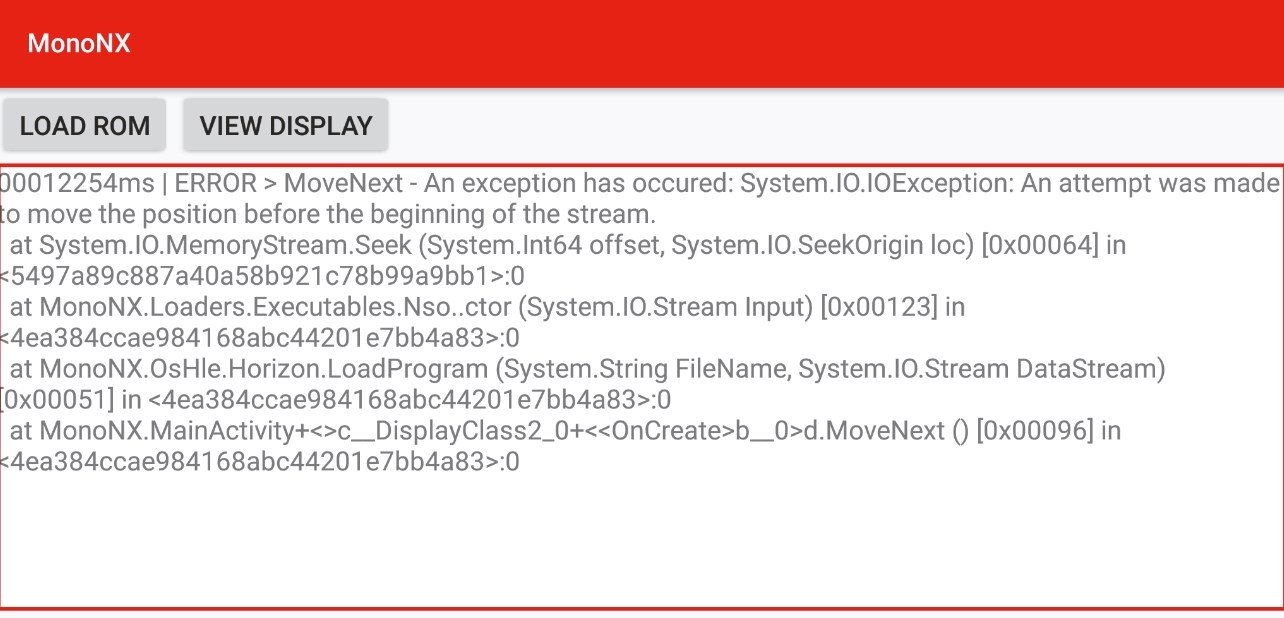 Features
The name Ryujinx is based on the name "Ryujin." In other words, a name for a Mythical (Sea-God) Dragon.
The name stems from Ryu (as already explained), then RyuJIT; which is the codename for the JIT compiler for Net Core.
The NX part of the name is from the Codename of the Switch itself.
This emulator aims at providing excellent accuracy and performance, a user-friendly interface, and consistent builds.
Ryujinx is capable of booting past menus to in-game on over 1,000 commercial titles, roughly half of which are considered playable.
Download your favourite Nintendo Switch games from the web and put on your SD card / USB storage.
System requirements
In order to run the application correctly, it is necessary to meet the minimum requirements given in the table below.
| | |
| --- | --- |
| OS version | Android 8.0 (or higher) |
| CPU | Quad core 2.0+ Ghz |
| RAM | 4 GB (6 GB recommended) |
| Disk space | 80 MB |
The table lists the minimum system requirements for running Ryujinx emulator Android
It is still possible to install the app on devices not mentioned above, but we cannot guarantee its proper functioning.
We recommend backing up the device on which the app will be installed before performing any installation of third-party apps not from the official app Store.
Update
There will be frequent updates which you can grab from the link below.
The last version implements the following new features:
•Interrupt GPU command processing when a frame becomes ready, presenting it immediately

•Vsync event and surface flinger consumption now happens at exact timings (eg. 16.6667ms) rather than rounding to the nearest millisecond (16/17ms)

•Overhauled Vsync off mode. Rather than simulating a vsync every 1ms, it will now simulate a vsync every time a frame is produced

•Free up memory allocated by Pools (via GC) during any translations at boot time (due to PPTC) and when closing a title

•Fixed Vnmls_S instruction

•Improved Vfma_S, Vfms_S & Vfnma_S, Vfnms_S instructions performance
This application is from a third-party developer, so an automatic update won't be available.
You will need to manually update the app by installing the new version from the APK file; the previous app will be replaced automatically.
All the updates have the latest fixes and optimizations, but their constantly changing nature means that little testing has been done on them and unknown bugs may appear.
Install
Download APK file on the link button
Open a File manager
Select the folder containing the downloaded file
Open the file .apk
Press install button
Launch the app