SwitchDroid emulator for Android
Description
SwitchDROID emulator for Android capable of emulating on Android all the Nintendo Switch video console games with great results in terms of graphics and playability.
Please be wary of the emulator's limitations. SwitchDroid can be emulated as its architecture is very similiar to the one of a mobile phone. Still, the games are quite demanding, speed and compatibility depends on many aspects of your device.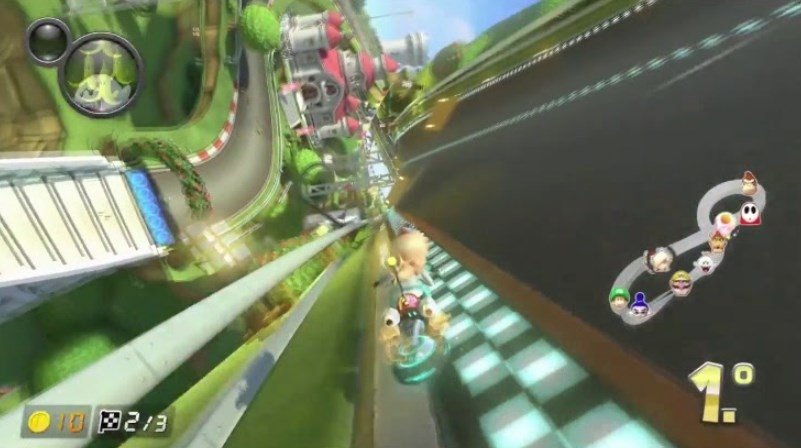 Features
This emulator offers us the chance to control all the games from our touchscreen but it's also compatible with external gamepads, therefore, the user experience is quite similar to what Switch is capable of offering us.
Furthermore, the good thing about this application is that other than Switch, it's also capable of emulating other older video consoles such as the Nintendo 64, 3DS or NES.
No games are included in this app and you need to obtain yours in a legal way. Place them onto your SD card, and browse to them from within the app.
Nintendo Switch is a trademark of Nintendo Co., Ltd.
Android is a trademark of Google LLC.
System requirements
| | |
| --- | --- |
| OS version | Android 5.0 (or higher) |
| CPU | Quad core 2.0+ Ghz |
| RAM | 1 GB (2 GB recommended) |
| Disk space | 70 MB |
The table lists the minimum system requirements for running SwitchDroid emulator Android
Update
•Optimized the FPS performance of some games

•Fixed the screen mirroring problem for some games (only for Android 6.0 or higher)

•Reduced the usage of memory and optimize the game performance of low RAM devices

•Fixed the problem of abnormal UI display

•Added support for external controller (only for Android 6.0 or higher)

•Fixed the option settings in the main menu

•New icon